By: Nick Gambino
Another week, another interesting piece of news from Amazon. It seems among the essentials that Amazon delivers with their Prime Now service, alcohol is considered one of them.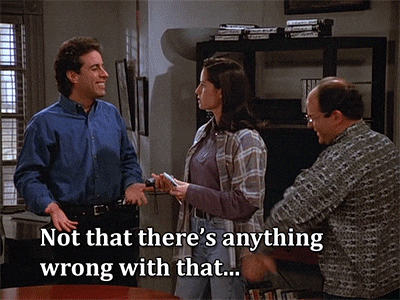 They've recently expanded their booze delivery to 12 cities. Prime members in select cities throughout the U.S. can have beer, wine and liquor delivered right to their doorstep within 2 hours or, for an additional fee, within 1 hour. This is like a gift from the gods for those of us in danger of polishing off our bar inventory too quickly.
Next to coffee, alcohol is probably one of the more urgent items you'll find yourself in need of on the double. The online retail giant recognizes that need and has been obtaining liquor licenses in major cities as fast as they can. And while they have offered alcohol delivery since 2015 it's only been available in a couple cities.
I think with the recent acquisition of Whole Foods, Amazon is in an expansion mood. So here are the major cities who can partake in the speedy delivery of spirits, wine and other hard beverages according to Food & Wine:
Cincinnati, OH
Chicago, IL
Columbus, OH
Los Angeles, CA
Minneapolis, MN
New York City, NY
Phoenix, AZ
Portland, OR
Richmond, VA
San Diego, CA
San Francisco Bay Area
Seattle, WA
There are different rules and restrictions depending on where you're located. For instance Portland, which is the newest addition to the service, only delivers beer and wine and nothing else. Sorry, Portland, no Jack Daniels or Jim Beam for you. Well, unless you want to jump on your bike and roll down to the liquor store. Come on, we know you all just ride bikes. Ya bunch of hippies.
If you want your booze delivered within the hour you'll need to pay an extra $7.99. So you just have to ask yourself, "How sober am I willing to get before my restock arrives?"
Are you looking forward to alcohol delivery coming to your city? Let us know in the comments below!
ABOUT THE AUTHOR
Nick Gambino is a regular script writer and tech beat reporter for NewsWatch. He lives in Northern Virginia with his wife and daughter.