Entertainment Interview
We're sure you've played the popular game Angry Birds at least once. Did you ever wonder why the birds were so angry? We did too. Some of the cast joined NewsWatch to give us an inside scoop on those angry birds.
Jason Sudeikis (Red) – "I play Red, he's actually a good person…or bird. But he's kind of a misfit or an outcast on Bird Island. I think its because he's red, always, even when he's not angry. Its a very aggressive color, makes for some misunderstanding."
Josh Gad (Chuck) – "So I play Chuck, the yellow bird. He does everything at a million miles an hour. Everything. We're talking running, flying, talking. I've done speed reads before, but this is the first time I did speed acting. The coffee budget on this film was enormous. Astronomically high."
Danny McBride (Bomb) – "I play Bomb. He's a pretty laid-back, fun-loving guy. But if he gets excited or startled he blows up. Literally explodes. Any little thing can set him off. He's a tough guy to make microwave popcorn around."
Kate McKinnon (Stella) – "When you're working on a live-action movie sometimes you have to like travel to Paris or Hawaii or something like that. When you're doing an animated movie, you get to do your work in a closet. And they give you water…if you ask for it."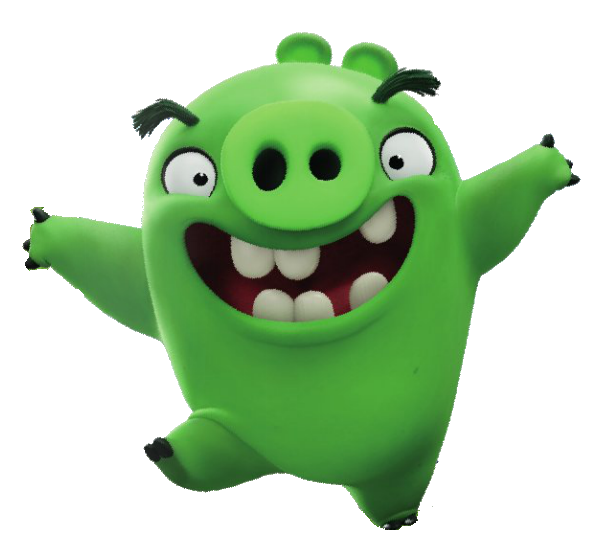 Tony Hale (Ross) – "My character Ross is not…the smartest pig in the pen. Or anywhere else for that matter. Playing a character that is so dumb is really fun for me to play because I am really…really really not dumb. So it is a challenge for me."
Tituss Burgess (Photog) – "Well I was a little hesitant because…y'know, typecasting. I'm quite the accomplished photographer. I may be considered a bit greedy and of course… green."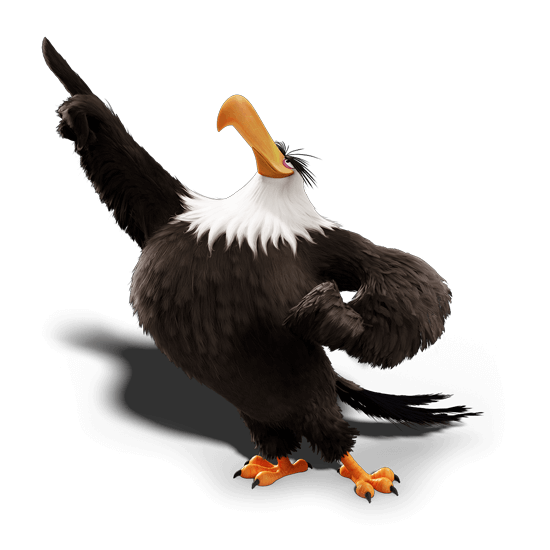 Peter Dinklage (Mighty Eagle) – "He likes to talk. And talk. And…talk…about himself. Yes, he is a bit of an eagle-maniac. Or he has a mighty ego."
With this outrageous cast for the film Angry Birds, even if you're not a fan, you should be. Hopefully the easter eggs in this film are going to give us some hints on the game because as of right now it is not looking to hot for us. Seriously, if you know anything about this game, please help us! All you have to do is mention us on Twitter!
For more Entertainment Interviews, go to NewsWatchTV.com/Entertainment!